Facing backlash, Dems back $600 IRS banking surveillance plan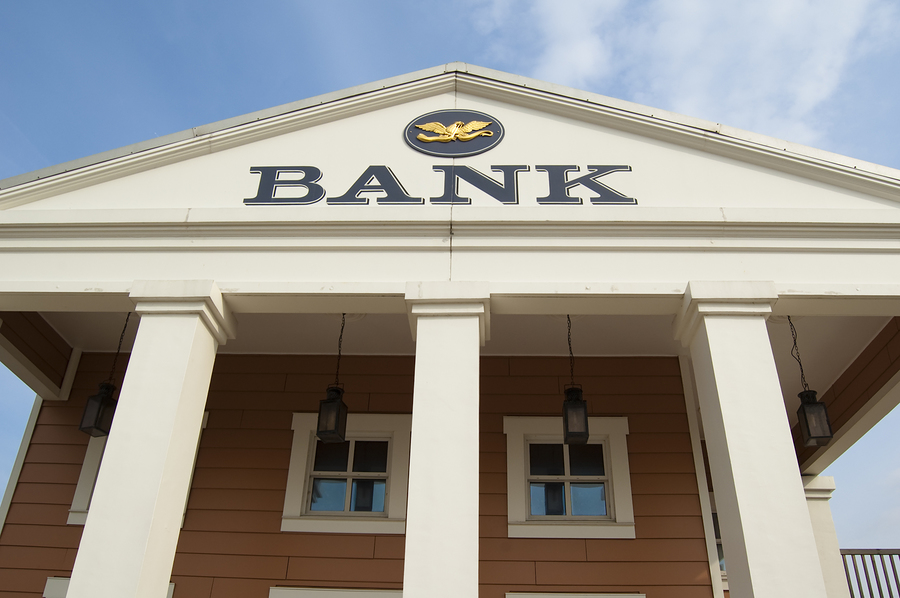 On Monday, congressional Democrats made it official: They abandon their plan to have the IRS report on personal bank accounts with as little as $600 per year in total transactions. Democrats hoped that would mean an additional $50 billion a year for American taxpayers.
Instead, the new threshold will be $10,000 in transactions, according to reports, and that number could increase further.
"I think it's a step in the right direction, but I don't think it will help much. It's still a deeply flawed proposition," Steve Rosenthal of the Tax Policy Center told the Washington Post. "Even at $10,000, Biden Bank's proposal is still too radical, casts a very wide net, and it's hard to see what fish they want to catch here."
Democrats need money to pay for their Build Back Better fiscal reconciliation plan. President Biden promises that the new social spending Democrats are planning will not add to America's exploding national debt.
Few economists believe this. The bipartisan Committee for an Accountable Federal Government estimates that Biden's plan "will require nearly $1 trillion in direct borrowing and pave the way for about $2.9 trillion in total borrowing over the next decade."
In the meantime, although it has issued press releases denouncing puppy mills and celebrating the Currier Museum of Art, Sen. Maggie Hassan has not issued a press release regarding the IRS $600 plan or taken a position on the principle of using the IRS to surveil middle-income people as a source of income for Build Back Better. She and the rest of the delegation also repeatedly declined to comment when asked about the matter by NHJournal.
This is just the latest setback for the Democrats' so-called "human infrastructure" spending plan. On Sunday, Democratic Rep. Chris Pappas issued an op-ed accusing progressive supporters of the deal of being "more interested in playing for their base or going viral on Twitter than helping solve problems." He also has called them to "play games" by blocking a vote on the infrastructure bill, which passed the US Senate with bipartisan support, but is being held back by Democrats in the House.
Governor Chris Sununu, who plans to run for the US Senate next year, had called out the delegation for its silence on the IRS' plan to target low-income bank customers. And he attacks them relentlessly over the proposed $3.5 trillion in federal spending.
How will politics play out?
Seven House Democrats have already announced they won't run for office next year, more evidence Congressional Democrats believe their party will lose control of the House midway through 2020. Progressives argue that the massive spending plan is necessary to motivate their base. Mainstream Democrats fear extreme action could inspire GOP turnout and scare moderate voters from staying home on Election Day.
The senses. Jeanne Shaheen and Maggie Hassan are among 48 Democratic Senate majority leaders, according to Schumer, who agree with soaring social spending and the tax hikes to pay for it.