Groups call on Boston police to drop social media surveillance plan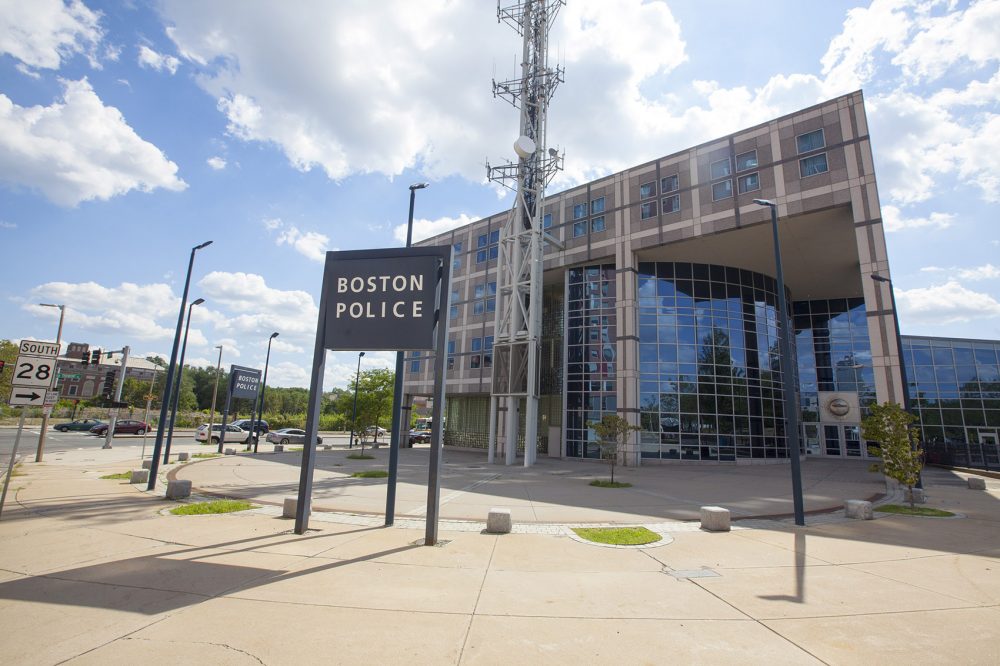 Several civil rights groups and rights organizations are calling on Boston officials to end plans to spend $ 1.4 million on software that will allow police to monitor people's social media activity .
In a letter Addressed to Mayor Marty Walsh and Police Commissioner Bill Evans, the Massachusetts ACLU and 20 other civil rights groups, community organizations and religious groups have expressed concerns that the surveillance technology violates privacy rights and be used to target certain people.
"Spending tax dollars to monitor speech and online associations thwarts BPD's community policing mission, threatens our civil rights and freedoms, and undermines public safety," the letter read. "We are concerned that social media monitoring software is unfairly focused on people of color, Muslims and dissidents – if not today, then under future mayors and various police commissioners."
The letter also indicated a 2012 ACLU report who found that the Boston Regional Intelligence Center of the police department conducted extensive surveillance of peaceful activists, protesters and groups such as Veterans for Peace and CODEPINK.
"The dissidents were labeled 'extremists', although there is no indication that these peace groups engaged or planned to engage in violence," the letter read. "We are not aware of any subsequent changes in BPD's policies that would strengthen the protection of civil liberties and guard against such intrusions."
Kade Crockford, director of the Technology for Liberty project at the Massachusetts ACLU, said the cost of the program outraged many. Crockford believes these funds could be better spent elsewhere.
"It's frankly a question of where our priorities lie as a company," said Crockford. "We really think there should be a broader conversation about shifting resources away from punitive measures – like surveillance and policing, prisons and courts – and investing in what people want. really need, namely housing, health care, education, jobs frankly and long-term drug treatment. "
Many of these questions were raised last week during a city council hearing on the matter. Boston Police have said they will focus on criminal activity and online threats – and technology will help them do that more effectively.
"People who we believe conduct violence and carry firearms, we will be looking for publicly available information online," Police Commissioner Paul Fitzgerald said at the hearing. "We'd rather be preventative than respond to crime."
During the hearing, police did not provide many details on how a social media monitoring program would work and said the ministry had yet to select a provider for the program.
"The department is still reviewing it and learning, so no decision has been made," Boston Police spokeswoman Myeshia Henderson said Tuesday.
The groups that published the letter hope the ministry decides not to go ahead.
"We hope the mayor and the police commissioner will hear from affected communities and reverse their plans to spend $ 1.4 million on social media monitoring software that we believe will not advance public safety and exacerbate existing trust issues between communities and the police, "Crockford said.
This type of technology is already in use by other law enforcement agencies, and the FBI recently signed an agreement to access Twitter data.
In October, the ACLU published a report who found that police followed protesters in Baltimore and Ferguson, Missouri, using a surveillance program. Police obtained the information from social media data provided by Twitter, Instagram and Facebook to Geofeedia, a company that analyzes social media data. After the report, some of these social media companies cut GeoFeedia's access to user data.