pune-mumbai highway: Tuesday's Smart eway surveillance plan survey | Pune News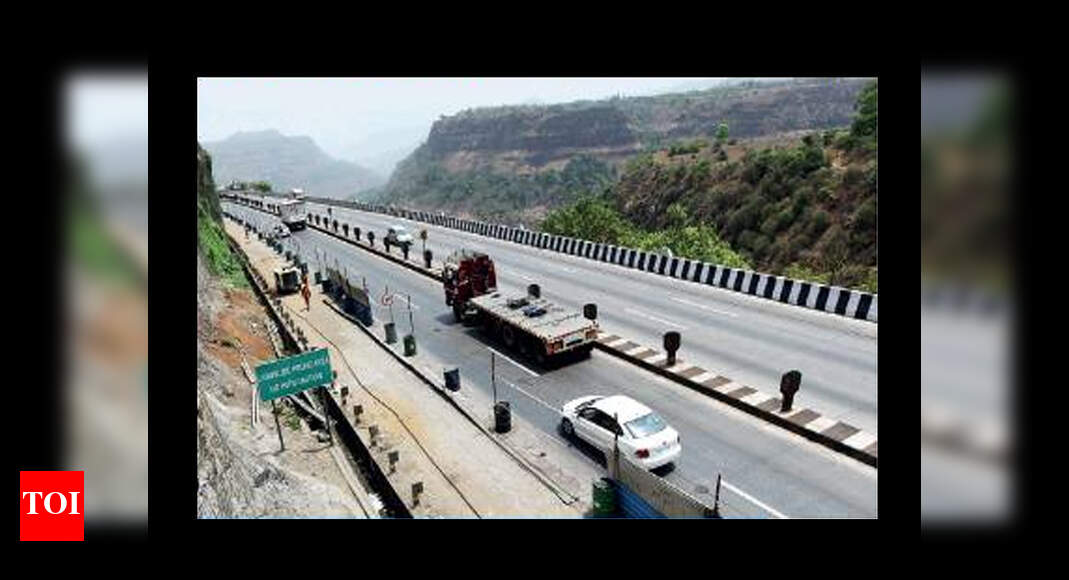 PUNE: Authorities will kick off the proposed intelligent traffic monitoring system (ITMS) on the Pune-Mumbai highway on Tuesday.
The Highway Safety Patrol (HSP) will partner with Maharashtra State Road Development Corporation, maintenance organization IRB Infra, and consultancy firm KPMG to study the 94 km super highway.
The goal of the investigation is to identify blind spots and areas witnessing the greatest number of traffic violations, and then suggest the appropriate technology to monitor the highway.
On June 4 of this year, TOI reported that the HSP planned to introduce intelligent traffic monitoring on the highway within a year. HSP sources said the system would have Closed Circuit Television (CCTV) cameras that track your vehicle from the moment you enter the freeway, to sensors that alert the Highway Safety Patrol (HSP ) the speed of the vehicle.
"A detailed road inspection will be carried out in conjunction with all stakeholders to identify blind spots along the expressway," said Deputy Police Commissioner (HSP) Vijay Patil.
He added that they will take a call on the technology and configuration of the CCTV cameras after the investigation, to ensure maximum use.
The survey will take place over a two week period. "The consulting agency will submit a project report within three months of the completion of the investigation. Following this, we will launch a call for tenders and open the technical offers. An agency will be appointed to execute the plans. This process will take six months, followed by another six months to install the system, "Patil explained.