What Minnesota's New PFAS Monitoring Plan Means for Environmental Cleanup Sites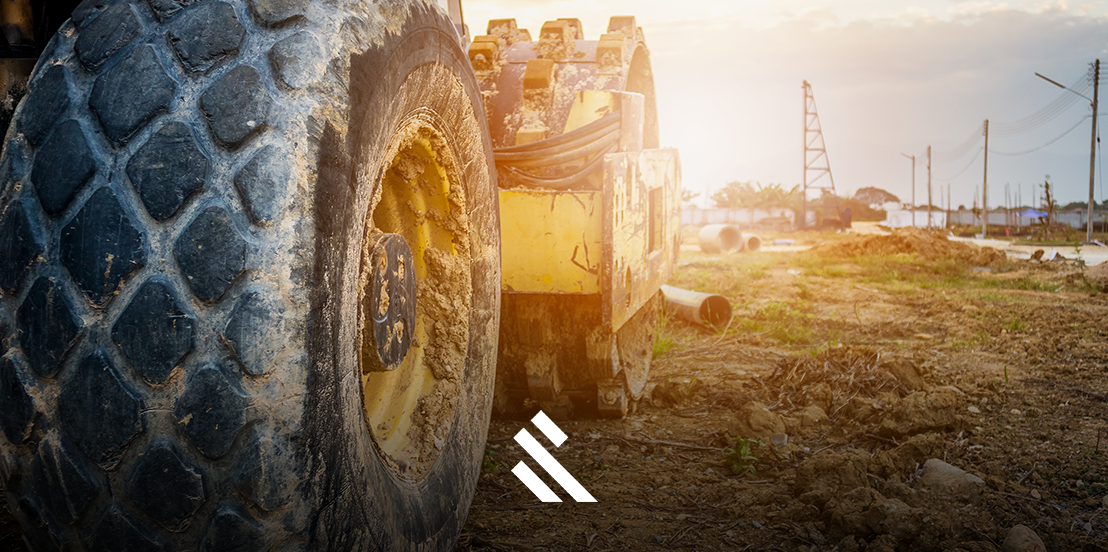 Project sites that participate in or join one of Minnesota's remediation programs, such as the Minnesota Pollution Control Agency's (MPCA) Brownfields Program or the Superfund Program, may be subject to additional sampling and survey following the MPCA PFAS monitoring plan.
The new PFAS monitoring plan, released March 22, 2022, outlines Minnesota's plans to monitor per- and polyfluoroalkyl substances, or PFAS, under various programs operated by the MPCA, including remediation programs in the state. MPCA program staff will assess the need for PFAS sampling at new and active sites. The main evaluation factors:
Historical and current use of the site
The MPCA will review the current and historical uses of a site to determine if it included processes that may have or currently involve the use of PFAS. Historic site activities, such as electroplating, petroleum refining, application of non-stick and/or waterproof coatings, and commercial printing, will raise questions about past use and releases of PFAS to the environment.
Proximity to PFAS impacts
Sites will be assessed near known locations of PFAS detections or potential release sites, such as locations where fire training has taken place or dumps/dumps.
The MPCA will require Superfund program responsible parties to sample PFAS based on the above assessment factors. Non-responsible parties in voluntary remediation programs may also be required to sample PFAS depending on the site and regulatory assurances sought. Sampling results should be compared to existing health guidelines or Minnesota Department of Health health hazard limit values ​​for appropriate settings. The MPCA intends to take potential remedial action in the event of PFAS exceedances under Minnesota's existing Environmental Response and Accountability Act, and the issuance of Letters of Responsibility and/or closure will depend on the performance of corrective strategies.
Currently, the MPCA has not incorporated PFAS into its existing guidance documents; however, the agency is in the process of developing more detailed guidance specific to PFAS. The MPCA expects the guidance material to be available in 2023. The results of the initial PFAS monitoring will also be used to inform the development of these materials.
The MPCA intends to begin implementing these additional PFAS sampling requirements for sites entering MPCA remediation programs, as well as for existing sites. Existing sites under the Superfund program will be required to assess PFAS as part of the five-year review process.
Having a thorough understanding of environmental remediation is essential to maintaining compliance and mitigating risk. Learn more about how we can help you overcome your emerging contaminant challenges.
This post is the third in a series reviewing each of the monitoring programs outlined in the new PFAS monitoring plan released by the MPCA. For an overview of the overall plan and the facilities initially identified as affected by the MPCA, see the other articles in the series: